About the project U-ON.Travel
| | |
| --- | --- |
| Tourism | Core CRM |
| Experience | 5 years |
| Type | SaaS (the cloud) |
| Test period | Free |
History
The first version of the system for travel agencies was developed in late 2011, for personal use. After some time in the course of marketing research and interest from other agencies, it became clear that market participants lack such a system.

But we need something completely new and accessible to everyone. In November 2012 and the idea of creation of the SaaS products, this time we consider the foundation date of the company U-ON.

In March 2013 was launched the beta version of the system U-ON.Travel - CRM management of the customers of the travel Agency. We have already had customers at the time, who were the first testers. After modifications and corrections, in may 2013 was carried out the release of the product!
In June was launched a marketing campaign to promote the service and collect feedback. It was clear that the product enjoys the interest, but does not cause trust, because for people it was something new.

Despite this, we are automating every week all new and new companies, and now a big part of the tourist market knows about the benefits of our system. We have collected enough feedback, comments to make service even more convenient and more understandable.

On 1 December 2013 was released updated version of U-ON.Travel 2.0!
Our team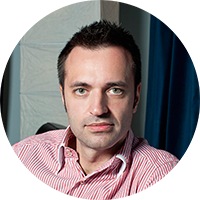 Ivan Karpilovich
CEO, developer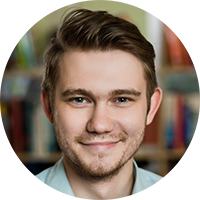 Alexander Laptev
Specialist in work with clients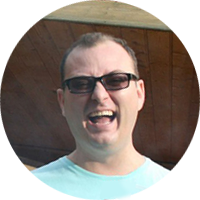 Alexey Zakirov
Specialist in work with clients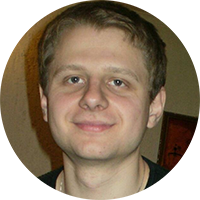 Ivan Chuguevskiy
Specialist in work with clients
Полина Лаврентьева
Specialist in work with clients
Юлия Шкода
Specialist in work with clients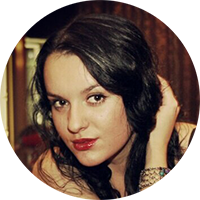 Olga Fomicheva
A specialist in working with partners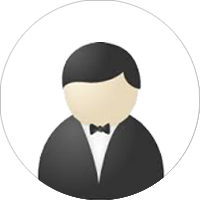 Анна
Marketing and PR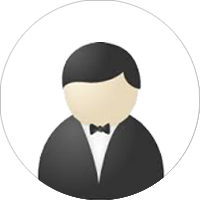 Андрей
Developer
Our goal,
Almost every week we roll out the upgrade system, we have a lot of work on usability, the main and important sections like statistics, accounting and applications.

We participated and continue to participate in exhibitions and to convince our clients - it's time to move to the next level!
We communicate daily with our customers, both potential and the existing, analyzed a large number of proposals and requests, what basis U-ON.Travel becomes perfect! But there is no limit to perfection!



Our motto:
"Be closer to the customer, listen, if you don't stop!"